Informa Markets, the organizer of BOILEX ASIA & PUMPS and VALVES ASIA recognize the importance of the epidemic control measures that come with Covid-19. This will ensure the health and safety of visitors; screening measures and procedures have been prepared.
These guidelines and best practices aim to not only give you peace of mind but also help ensure a hygienic, productive, and organized event experience. Rest assured we'll be following official government and local authority guidance, as well as any venue- or location specific regulations. In additional, we will follow the Informa AllSecure priority commitments.

How to attend the show

Make online pre-registration in advance Click Here
Group visitor registration:
Please contact Ms. Kanokphan at [email protected] or Call: +66 (0) 2 036 0523 in 2 weeks advance before show dates for more visit details.

Participation Policy

Smart phone with internet MUST be acquired to attend and visit the show.

The exhibition is open to trade and business visitors only.

Minors (<12 years) and the general public will not be permitted entry.

All visitors must be properly attired, e.g. those in shorts and slippers will be refused entry into the exhibition halls.

Baby care & kids room/Prayer room services will be temporarily closed during show days.

The organiser reserves the right to refuse entry without being required to give reasons.

Preparation of e-Badge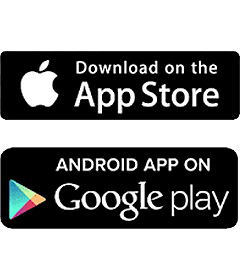 Go to the App Store / Play Store and search for "LeadEX" to download the application
Launch the app and select "Get Your e-Badge".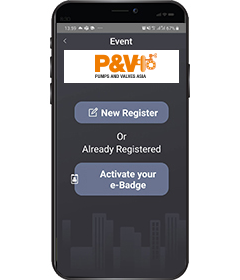 Select "Activate Your e-Badge" by entering the passcode you received via email after registration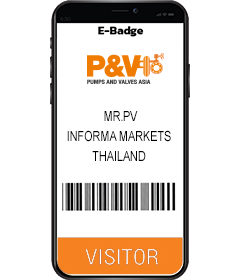 Use your activated e-Badge and check-in at QSNCC
Note: LeadEX App will be open for download in 2 weeks advance before show dates.